Front Mount Mowers
Ferris front mount mowers provide the zero turn ability and have better weight distribution throughout the machine. Not only does the low front deck allow for wider visibility, but also puts more weight on the drive wheels, offering better traction and handling. Front mount mowers are ideal for landscape professionals that are looking to reduce trimming time under low-hanging branches, shrubs and fencing. These units are also extremely versatile when it comes to adding attachments. Increase your productivity all year-round by switching out the deck for a broom or snow blower. Several optional leaf and debris collection systems are also available.
---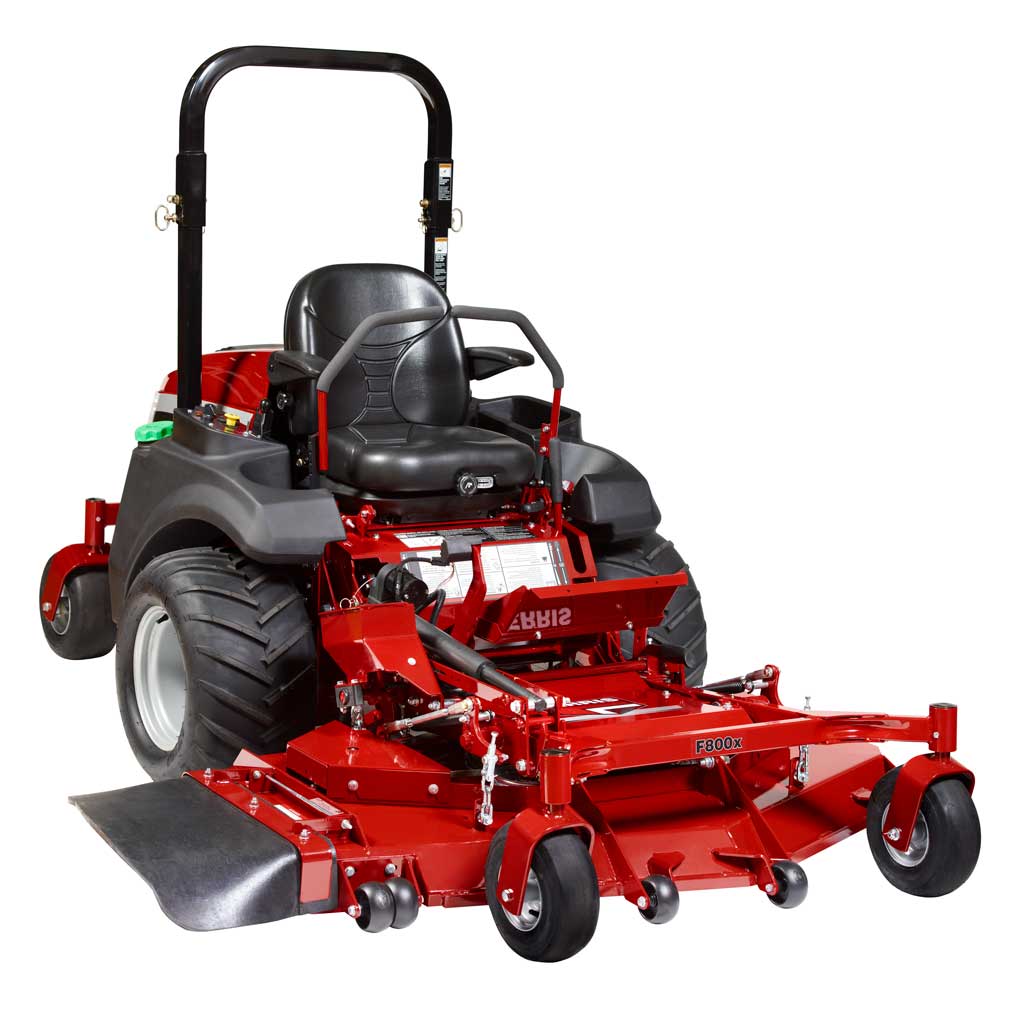 F800X
The visibility and versatility of the F800X Front-mount Zero-turn Mower can't be beat. Its out-front design is perfect for trimming around trees, bushes and landscaped areas with ease. Be even more productive with the F800X by choosing from a wide selection of accessory and attachment options. Optional accessories: 60" sweepster rotary broom, snow blower and cab enclosure, FAST-Vac™ EZ Dump XL™ grass collection system and mulch kit.
MORE INFO
EMAIL
---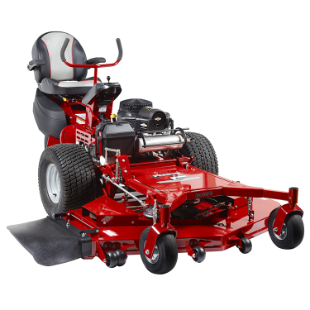 ProCut™ S
Time-tested, easy to operate & service, the ProCut S has high visibility and the ability to reduce trimming time under low-hanging branches, shrubs and fencing. Choose between a Briggs & Stratton® Commercial Series 810cc engine, delivering 27 gross hp* or the Kawasaki FS730V 726cc engine, which packs 24 gross hp* for power & 3-year manufacturer's limited warranty.
MORE INFO
EMAIL
---